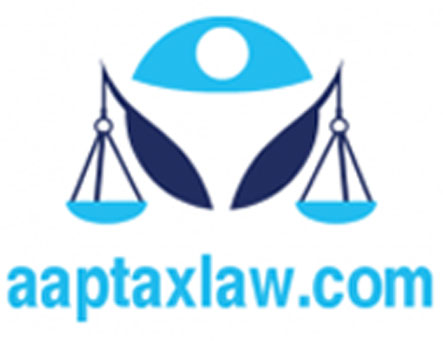 ACT Fibernet Internet Connection Review. Is it worthy to take ACT fibernet connection? Is it gives assured download and upload speed? How is the customer care being provided by the company?.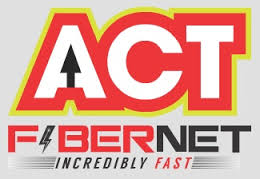 I have taken ACT fibernet internet connection recently. I feel it is a very good company to which you can deal with. I am satisfied with the performance of internet connection.
The specialty of this company is they are providing same upload and download speed. Many other companies are providing upload speed around 1/4th of download speed.
Download Speed
I am getting the assured speed of 30 MBPS regularly.
Upload Speed
The company assured 30 MBPS upload speed. I am getting the same speed and I am able to upload my websites fast.
Customer Care
I have never faced a technical problem and never contacted the customer care.
Online Bill payment
There are different modes for payment. I have used online payment system. It is working well.
Recommendation
I would definitely recommend ACT fibernet internet connection. As per my experience you can take this connection if it is available in your area. I don't know whether the performance varies in different areas.