Domestic Help Registration online with Delhi Police. Domestic Help Verification form in PDF format.
How to Register Domestic Help with Delhi Police. Steps to submit Domestic Help verification form with Delhi Police and Procedure.
You can register online Domestic help information with Delhi Police. You can also download the Domestic Help Verification from and submit with the nearest Police Station for Verification of Domestic help. The Police verification is very simple and easy for Domestic help or maid servant:
- Ask the current and permanent address and ID proofs of your domestic help and retain a photocopy for your records.
- Ask for previous employer references even if the domestic help is coming through word of mouth referral or through a domestic help agency.
-Retain a current photograph of the domestic help.
- Fill all the required details and submit the application form online through the website of Police department or at your local police station.
Steps for Domestic help Registration online with Delhi Police
Step 1: Visit the website of Delhi Police http://www.delhipolice.nic.in/index.html
The following Menu will open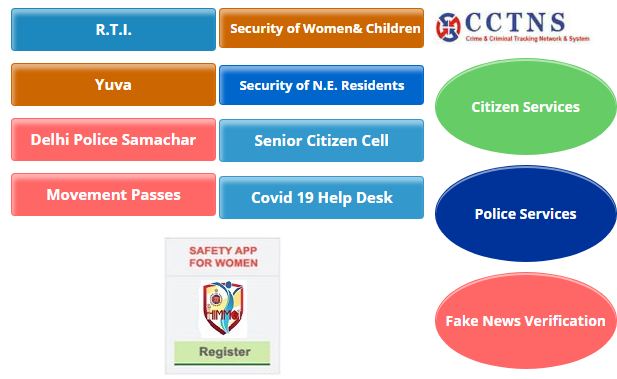 Step 2: Click on Citizen Services
Step 3: Click on Domestic Help Registration
The Following page will open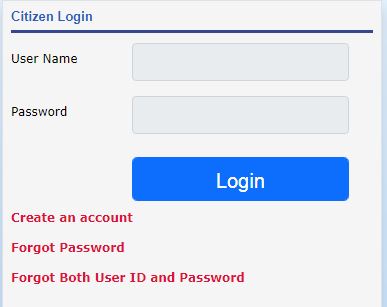 Step 4: Click on Create an Account
The following page will open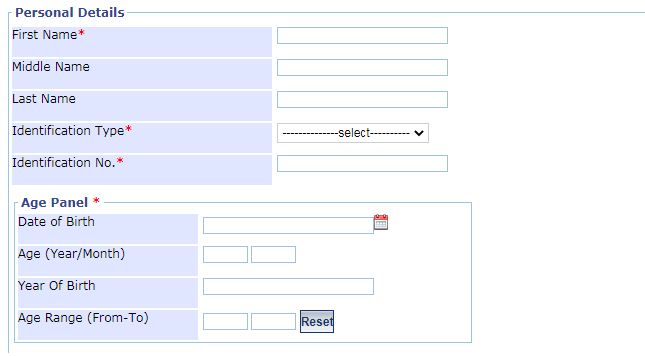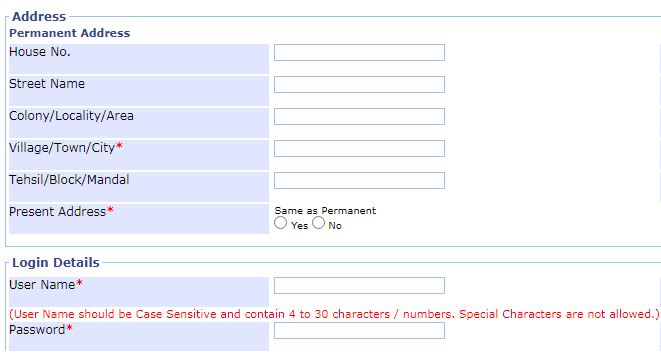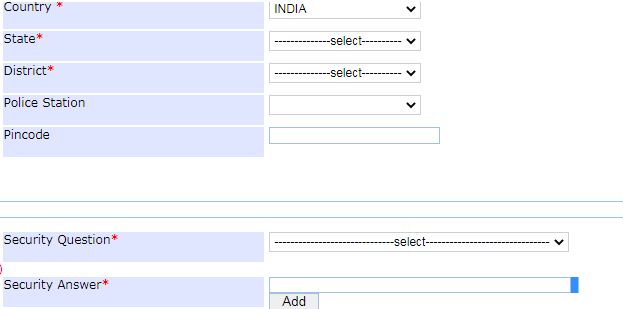 Step 5: The Information Asked in the form. Note down user name and password
Step 6: Click on Submit
Now OTP Verification Menu will open
Step 7: Enter OTP Code received on your mobile
Step 8: Click on Verify
Now your user ID is created
Step 9: Go again to
The Following page will open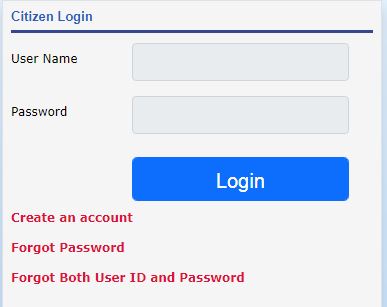 Step 10: Enter user name and Password
Step 11: Click on Login
Now Domestic Help Registration Request page will open
Step 12: Enter your Information
Step 13: Enter Domestic Help Information, Previous Address, Permanent Address etc
Step 14: Attach Identity Proof, Photograph and other documents of Domestic Help
Step 15: Click on Submit Button
Now your Domestic Help Registration Form is submitted with Delhi Police
Step 16: Click on Print button and take printout of acknowledgement
Note: Photograph, Identification proof and other relevant documents of Domestic Help needed to be uploaded
Disclaimer: Information given here is to help and guide those who want to use online facility of Website. We are not responsible for any mistake or error. This is a website to provide free information and we do not charge any amount from any user. Trade marks and copy rights are of respective websites.