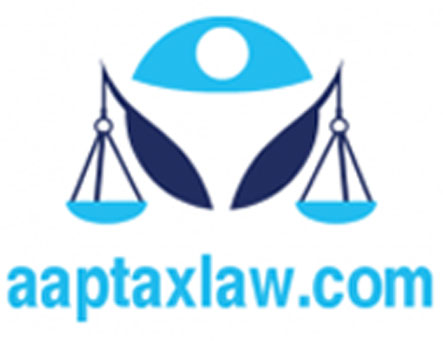 Chhattisgarh Police File FIR online. Register Complaint online.
FIR For Lost Mobile Phone, Driving License, PAN Card, Aadhaar Card, Voter ID, Ration Card, Educational Document, Electronic Devices and Articles.
You can register FIR online in Chhattisgarh with the Police Department by using online facility of Chhattisgarh Police. Steps to Register FIR / Report lost articles with Chhattisgarh Police is as under:
Step 1 : Visit the Website of Chhattisgarh Police by using the following link:
The following Menu will Open:

Step 2: Click on CCTNS Button
The Following Menu will open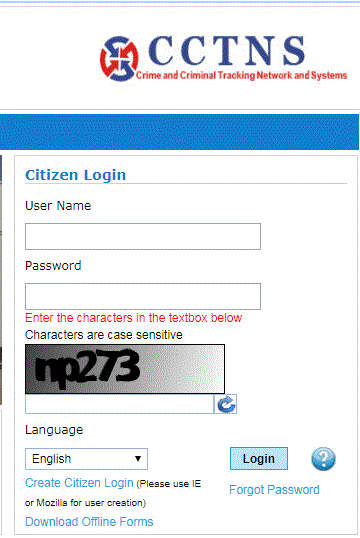 The following menu will open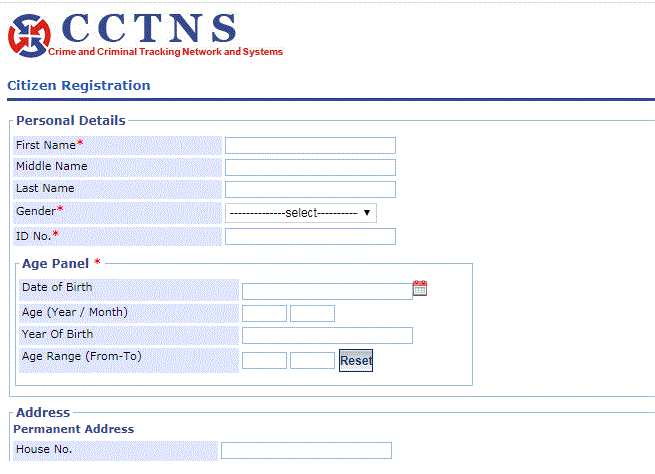 Step 5: Fill the information in the menu
First Name, Middle Name, Last Name : Fill Your name
Gender : Select Gender from the list
ID NO : Write any of your ID Card Number
Date of Birth : Fill your date of birth
Age (Year/Month) : Write your age in Years and month
Year of Birth : Write Year of birth
Age Range (From to): Write Age Range
House No : Write your House No.
Mobile No: Write your Mobile No.
Landline No: Write Landline No. if you have (It is not compulsory)
Email ID: Write your email id (It is not compulsory)
Identification Type : Chose Identification Type from the List
e.g. Aadhar Card, Arms License, Driving License, PAN Card, Passport, Voter ID Card, Ration Card etc
Country : Chose your country from the list
Step 6: Click on Submit Button
Now your user ID is created
Step 7: Now Go to For Citizens Button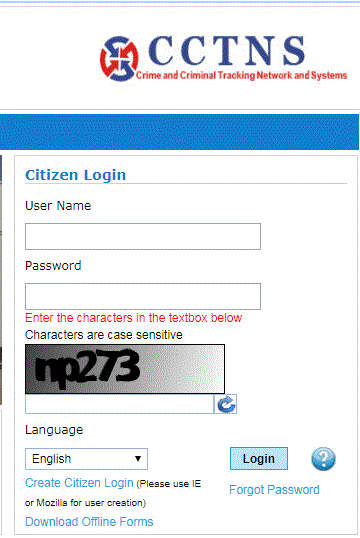 Step 8: Write User Name
Step 9: Write Password
Step 10 : Write Character showing in the Text Box
Step 11: Chose Language from the Menu
Step 12: Click on Login
Now You can lodge your complaint online and Register FIR with Chhattisgarh Police.