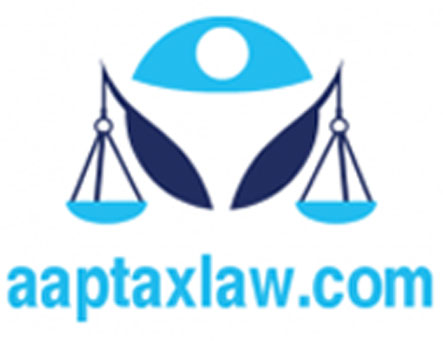 Verify FIR Online Patna Police, Bihar. View Complaint Status online with Patna Police using website of Bihar Police. Verify and view Complaint status through internet. What are the steps to verify and view Complaint Status online Patna, Bihar.
You can easily verify and track complaint status of FIR filed with Patna Police, Bihar. It is easy to check status of First Information Report registered with Patna Police.
Verification of Complaint and FIR status can be checked online with the help of web application of Bihar Police any time anywhere without going to police stations.
1. Steps to Verify Complaint with Patna (Bihar) Police
Step 1 : Hit on the link to Visit the Website of Bihar Police. The following menu will open.
Step 2 : Select District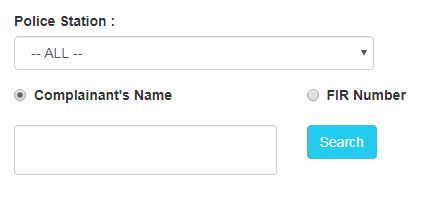 Step 3 : Select Police Station
Step 4: Chose complainant's name or FIR No or Accused name
Step 5: Hit on search
Now the details about your FIR will be displayed
Disclaimer: We do not collect any information about or from the visitors of this website. Articles published here are only for information and guidance and not for any commercial purpose. We have tried our level best to keep maximum accuracy, however please confirm from relevant sources for maximum accuracy.