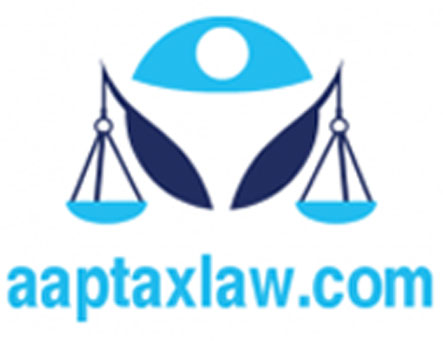 Goa Police File FIR online. Register Complaint online with Goa Police Website
Register FIR for Non Cognizable Crimes.
You can file FIR online in Goa with the Police Department by using online facility of Goa Police. Steps to Register FIR / Report lost articles with Goa Police is as under:
Step 1 : Visit the Website of Goa Police by using the following link:
The following Menu will Open:
Step 2: Click on Reporting Crime Menu
The Following Menu will open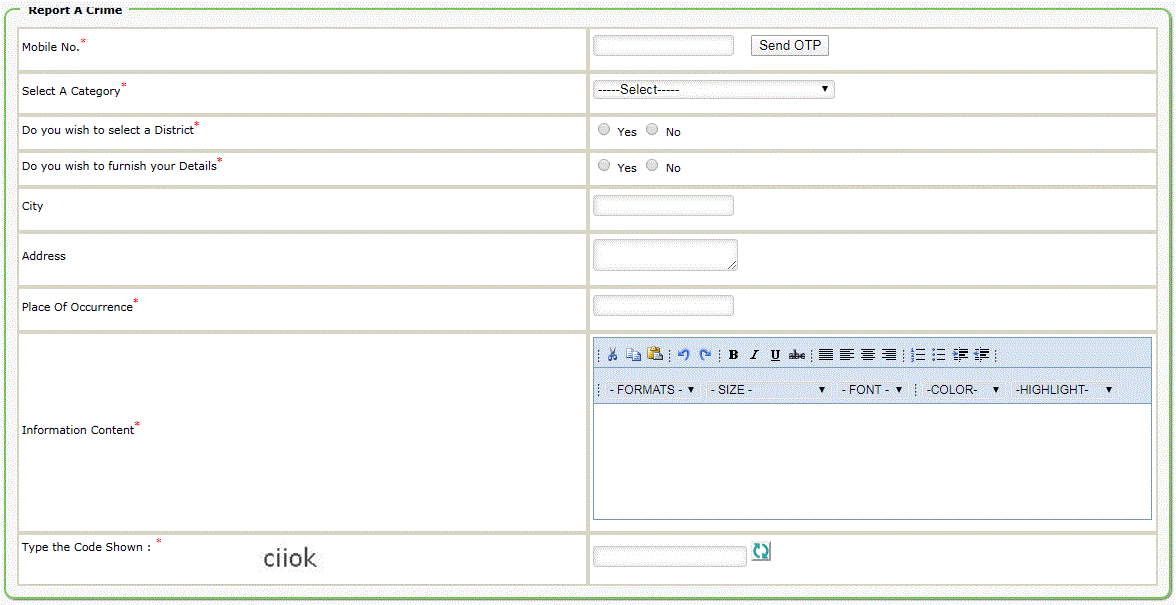 Step 4: Fill the information in the menu
Mobile No : Fill your mobile No, Click on Send OTP Option Fill the OTP received on mobile
Select Category : Select Category from List
Do you want to select a District : Chose Yes or No
Do you want to Furnish your details : Chose Yes or No
City : Write City Name
Address : Write your Address
Place of Occurrence : Write the Place of occurrence of incident
Information Content: Write description about the incident
Type the Code shown : Write the code displayed on the screen
Step 5: Click on Submit Button
Now your complaint is registered with the website of Goa Police. You will receive confirmation for registering complaint
Note
As per the prevailing laws, FIR of a major crime (cognizable crimes like Theft, Burglary, Motor Vehicle theft, Accident, Chain-Snatching, Assault, Rape, Murder, Attempt to commit Murder, Robbery, Dacoity, Extortion etc.) can only be registered at a Police Station. Please contact your nearest Police Station for the same.

This site shall only entertain complaints about minor crimes (Non Cognizable Crimes). Your Complaint shall be referred to the concerned Police Station, where you may be called for further clarification and / or to give statement.