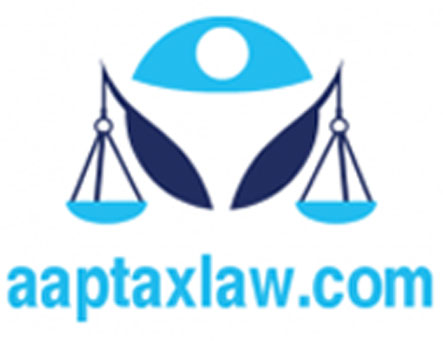 Jammu & Kashmir Police Stolen Vehicle Status online. Trace Lost / Seized Vehicle
Status of stolen vehicle, lost, seized vehicle can be viewed online by using the website of Jammu and Kashmir Police. Steps to view status of lost, seized and stolen vehicle with J & K Police is as under:
Steps to Trace Stolen Vehicle status in Jammu and Kashmir
Step 1 : Visit the Website of Jammu & Kashmir Police by using the following link:
The following Menu will Open at the end of page:
The following Menu will open
Step 3: Fill information asked in the Menu
Type of Search: Chose Verify Recovery status of stolen vehicle or 2nd Hand vehicle
Name : Enter your name
City : Enter City Name
PIN Code : Enter PIN Code
Mobile : Enter Mobile No
Email : Type Email ID
Vehicle Type : Chose Vehicle Type from the Drop Down Menu
Vehicle Make : Chose Vehicle make from the drop down menu
Registration: Enter Vehicle Registration No
Chasis: Enter Chassis Number of Vehicle
Engine: Enter Engine Number of Vehicle
Year of Manufacture: Enter year of manufacture of Vehicle
Colour: Select colour of vehicle from the drop down menu
Step 4: Click on Search Button
Now the details of stolen / lost and seized vehicles will be displayed.