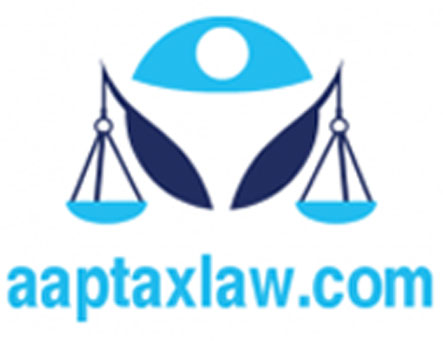 Pune Police Register FIR online with Pune Police
For Lost Articles Mobile Phone, Driving License, PAN Card, Aadhar Card, Voter ID, Ration Card, Educational Document and Electronic Devices.
You can register FIR online in Pune City, Maharashtra online with the Police Department by using online facility of Pune Police. Steps to Register FIR / Report lost articles with Pune Police is as under:
Steps to Register FIR with Pune Police
Step 1 : Visit the Website of Pune Police by using the following link:
http://punepolice.gov.in/LostFoundReg
The following Menu will Open: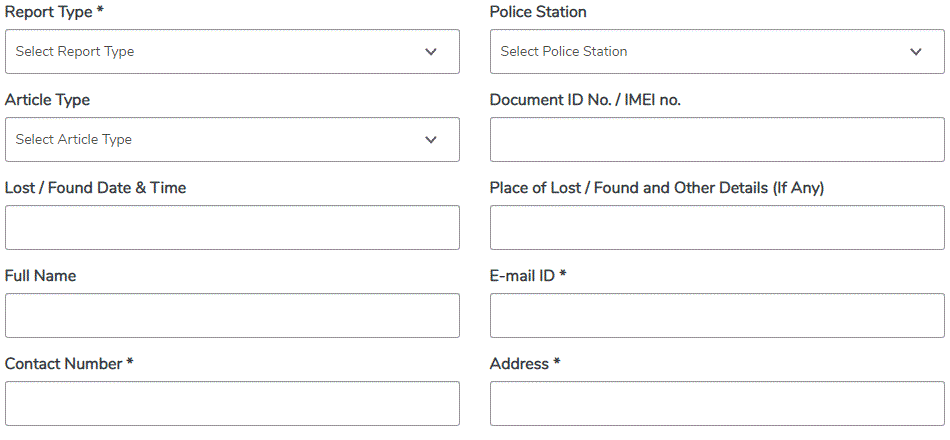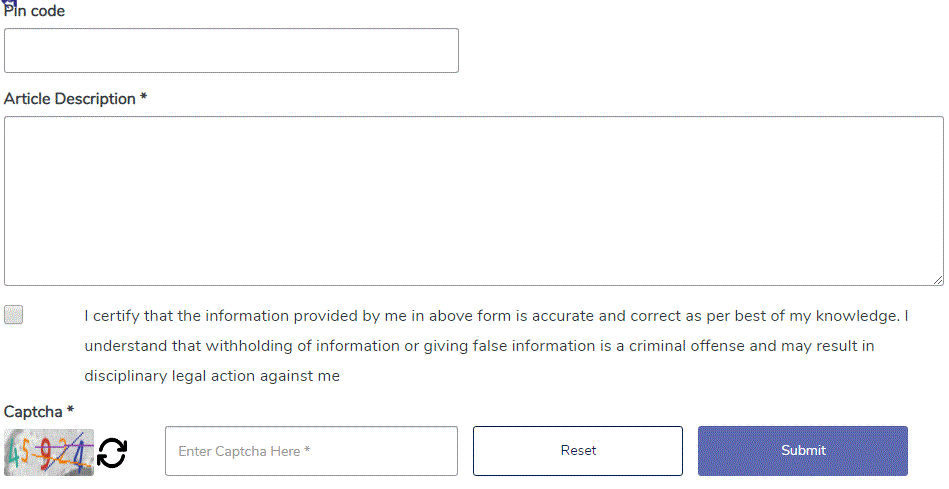 Step 2: Fill the Following Information
Report Type : Select Lost Item report or Found Item Report
Police Station : Select Name of Police Station from the list
Article Type : Select Name of Lost article from the list displayed
e.g. Driving License, PAN Card, Aadhar Card, Voter ID Card, Ration Card, Educational Document, Other Document, Mobile, Other Electronic Devices
Document ID No. / IMEI no. : Write ID of the Lost document or IMEI No of Mobile Phone
Lost / Found Date & Time: Write date and time when the Article lost or found
Place of Lost / Found and Other Details (If Any) : If you know the place where the item lost, please write place and other details
Full Name : Write your Full Name
E-Mail ID: Write your e-mail ID
Contact No: Write your mobile No or contact number
Address : Fill your address
PIN Code : Write PIN Code
Article Description : Here you can write brief description about the article lost or found e.g. colour, model, specification, identification, configuration etc..
Step 3 :
Click on

Declaration box
Step 4:
Fill

Captcha

in the Column given
Step 5:
Click on

Submit

Now your Complaint regarding lost or found article is submitted with the website of Pune Police Department. You will get a confirmation for filing the said complaint.