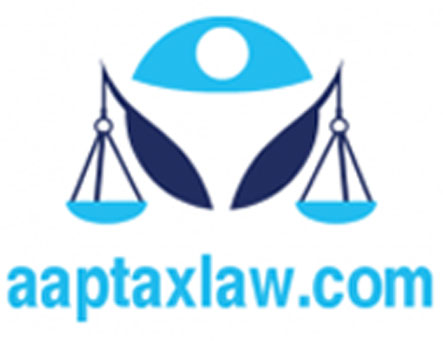 FIR status Online in UP (Uttar Pradesh). Check / track status of First Information Report against your complaint, view / download and print copy of FIR online in UP through portal of Uttar Pradesh Police. Steps to track FIR status, view FIR copy, download and print FIR online in Uttar Pradesh.
You can track status of FIR online with Uttar Pradesh Police either using Web Version or Mobile Version. UP Police has introduced system to track status of FIR, view copy of FIR, download and print it online for those want to use online services for First Information Report.
Uttar Pradesh Police Check FIR Status online. How to check complaint status or view FIR online.
Step 1 : Visit the website of Uttar Pradesh Police https://uppolice.gov.in/
The home page of UP Police website will open with the following menu.

Step 2: Click on Citizen Services
A New Page will open with the following menu.

Step 3: Click on View FIR Link to open UP Police Complaint Status Website.
The following page will open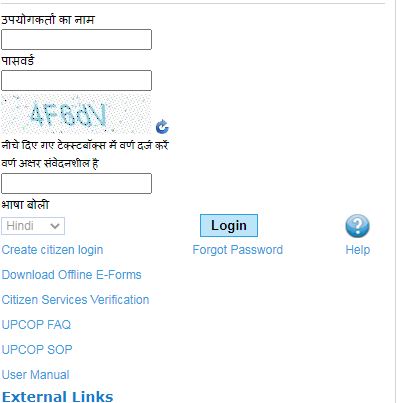 Step 4 : Enter Login Name, Password and Verification Code
Step 5: Click on Submit
Step 6: After login type your FIR details to display your FIR and take printout.
Now your FIR status with Uttar Pradesh Police is displayed on the Screen
Disclaimer: We do not collect any information about or from the visitors of this website. Articles published here are only for information and guidance and not for any commercial purpose. We have tried our level best to keep maximum accuracy, however please confirm from relevant sources for maximum accuracy.