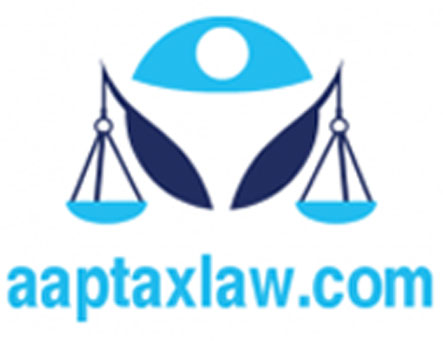 FIR Online in Mumbai, Maharashtra. Register FIR in Mumbai online through portal of Mumbai Police. How to File FIR online with Mumbai Police? What is the process of registering FIR online in Mumbai, Maharashtra
It is easy to register FIR online with Mumbai Police. Mumbai Police has introduced online system to register FIR for people who want to file First Information Report.
FIR can be lodged web application any time anywhere without going to police stations.
Procedure to register online FIR with Mumbai Police
Step 1 : Hit on the link to register online FIR with Mumbai Police. The following menu will open.
Step 2 : Fill the information asked for in the menu.
Police Station Name : Select Name of Police Station from the list
Subject : Write subject
Complaint Type : Select from the options Complaint, Minor Crime and Feed Back.
Name : Enter the name of Complainant
Address : Enter address of Complainant
City : Enter Name of City
Postal Code : Enter PIN Code No
Phone : Enter Phone No of Complainant
EMail : Enter Email Address of Complainant and Hit on the Code. You will receive authorization code on your email ID.
Authorized Code : Enter the code received on your email ID.
Your Complaint : Enter your complaint in this field.
Step 3 : Hit on Submit Button
Now your complaint is registered with Mumbai Police. You will receive e-mail confirmation to your email account.
Disclaimer as given in Mumbai Police Website
As per the prevailing laws, FIR of a major crime ('cognizable crimes like theft, burglary, motor vehicle theft, accident, chain-snatching, assault, rape, murder, attempt to commit murder, robbery, dacoity, extortion etc) can only be registered at a Police Station. Please contact your nearest Police Station for the same.

This site shall only entertain complaints about minor crimes ('non-cognizable crimes'). Your complaint shall be referred to the concerned Police Station, where you may be called for further clarification and/or to give statement.
Disclaimer: We do not collect any information about or from the visitors of this website. Articles published here are only for information and guidance and not for any commercial purpose. We have tried our level best to keep maximum accuracy, however please confirm from relevant sources for maximum accuracy.